Last Updated on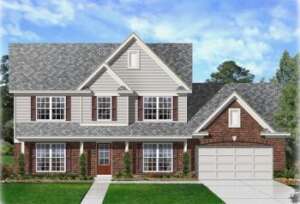 Are you looking for a plan with flexibility and options? Many of the plans on our site allow for flexibility in terms of building, without having to be modified. Today's featured house plan could be classified as a Traditional House Plan, and it inherently offers a lot of freedom and flexibility embedded in the plan itself. The plan is lovely — containing lots of curbside appeal and interior charms. It has a front porch, complete with columns, and a pitched roof to add interest. The windows are big, and the traditional design elements lend themselves well to almost any neighborhood in the United States.
The Options
What are a few of the options that you can have when considering building this plan?
Optional fireplace. The plan includes details for a fireplace in the living space as an optional feature. Building a fireplace enhances aesthetics and provides a focal point for the room.

Optional bay in the eating area. This bay window would provide additional living space and add visual interest in the kitchen area.
Optional island in the kitchen. Depending upon your preferences, this plan includes an option for an island in the kitchen space.
Optional third car garage. Off of the existing two car garage, details for a third car garage plan are included in this highly popular house plan.
Options third full bathroom on the second floor. The second floor can contain three bedrooms and one full bathroom, or three bedrooms and two full bathrooms. This house plan includes instructions for building either option.
Optional additional bonus space. The second floor already contains a bonus area living space. However, an additional room can be built for a specific purpose, such as an in-home gym, office, or craft room.
No matter what your needs may be, this beautiful house plan contains so many options to make this house into the home of your dreams! Your family's future awaits! Contact us for more information about this plan — we are happy to answer any questions you might have about this or any of our other high quality house plans!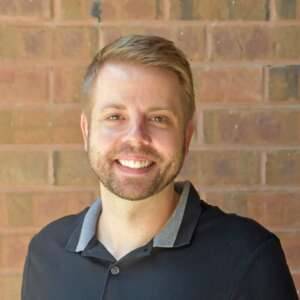 Brandon Hall is the owner of America's Best House Plans and has over 15 years of experience in the home design industry. He focuses his time on the day-to-day operations while also keeping up to date on industry news and working to perfect the customer service experience.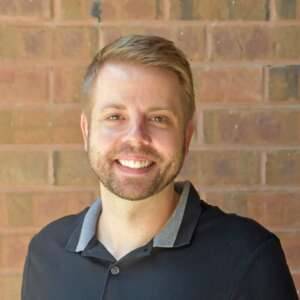 Latest posts by Brandon Hall (see all)