Last Updated on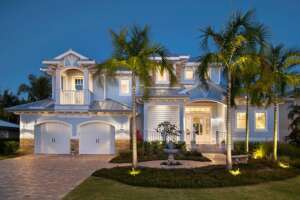 You do not have to live in Southern California or be in a rock band to feel like a rock star in this home; inside and out, this home speaks to the innovative, the larger than life, and the well appointed aspects of living. And isn't that what we all desire ~ the feeling of going beyond ourselves, our capabilities and our budget when putting together the perfect home. Here at America's Best House Plans, this is exactly what we specialize in; the knowledge that together with you, the homeowner, we can create something beyond the ordinary, the pale and give our customers the opportunity to accomplish their goals in creating their own rock star home.
House plan 10648-00075 is a beauty; all 3400 square feet of her. Attention to detail; inside and out is the initial attraction and, quite frankly, the attraction never ends. The exterior of the front of the home with its use of natural products from the pavers on the driveway to the gables and hip roofing speak to true innovation in design excellence. Additionally, this home includes a three car garage with a large mudroom off the garage leading into the large eat-in kitchen. The remainder of the bottom floor plan includes a great room, office and walk in pantry. The back of the home provides even more surprises with its covered lanai ~ a lanai or lānai is a type of roofed, open-sided veranda, patio or porch ~ outdoor kitchen, pool area and fire pit design. You will definitely feel as though you are living large in a design friendly budget home ~ rock star status on a shoestring budget; what we all crave in a budget economy. Upstairs, you will discover true luxury ~ a master suite with a walk in closet the size of some bedrooms, two additional bedrooms, two additional baths, a play room and a massive loft/game area.
As you can determine from this home design houseplans.net is continually updating, renovating and redefining design excellence. Allow us to share this commitment with you, the discerning homeowner, at any point in your home search by relying on us for assistance.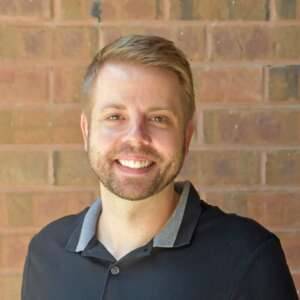 Brandon Hall is the owner of America's Best House Plans and has over 15 years of experience in the home design industry. He focuses his time on the day-to-day operations while also keeping up to date on industry news and working to perfect the customer service experience.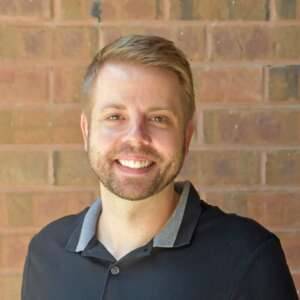 Latest posts by Brandon Hall (see all)