Last Updated on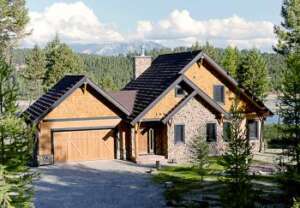 When you hear the term, "Cabin in the Woods," what comes to mind? An idyllic setting, a cozy house, and craftsmen style details comprise a complete picture of a simple, peace-filled existence. Whether you are seeking to build a second house in the woods, or a primary residence, this house plan embodies that type of peaceful sensibility. With a traditional, balanced architectural appeal, this house plan can fit into several style categories: vacation house plans, craftsmen house plans, traditional house plans, country house plans, or cabin house plans.
Featured House Plan: 034-01039
Here are just a few of the many features that make this house plan so desirable:
Real photos included. This plan contains eight photos from real houses that have been built according to the house plan, giving those who are interested a taste of what their own house could look like. Both interior and exterior house plan photos are included on the house plan page.
Open floor plan. The living space and the kitchen connect, and both overlook the deck and the backyard. This open space allows family members and friends to spend time together in the kitchen or living space. Entertaining, spending time with friends and family, and serving food is simple in this big space.
Master bedroom suite on the first floor. This plan contains a master bedroom suite on the first floor, directly off of the main living space, complete with a walk-in closet and large full bathroom.
Bonus room. On the second floor above the garage, this plan provides a flexible space to be used for a number of different options — in-home office, gym, or play room area.
Two car garage. This plan provides an over-sized two car garage that offers direct access into the foyer of the house.
The perfect "cabin in the woods," this classic house plan contains modern features that make it a great choice! For additional questions related to this house plan, give us a call. We would love to answer any questions you might have!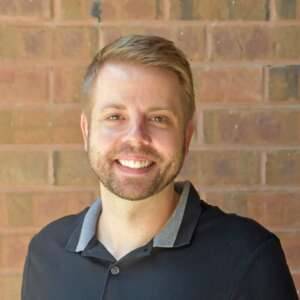 Brandon Hall is the owner of America's Best House Plans and has over 15 years of experience in the home design industry. He focuses his time on the day-to-day operations while also keeping up to date on industry news and working to perfect the customer service experience.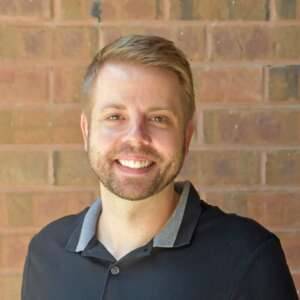 Latest posts by Brandon Hall (see all)