Last Updated on
Before purchasing your new lot to build your dream home, you will want to put together a rough budget for the total project cost to see if it matches what you want to spend. At this point, we don't want to put a whole lot of time and effort into bidding out the labor and material for the project. Instead, you can use a couple different methods to create a rough cost to build and then add that to the lot cost to determine your total estimated costs.
Your budget for building the home will include both hard and soft costs. Hard costs are direct construction costs for labor and material to build your new home. Soft costs cover everything else including permits, loan fees, insurance…etc. The soft costs will be determined by talking to your loan officer, builder department…etc.
The hard costs for your new dream house can be estimated in a couple different ways. Keep in mind, these are just rough estimates at this point in time. One option is to use Mean's Contractor's Pricing Guide – Residential Square Foot Costs. By plugging in your region of the country, specifications, and plan type, you will get a rough estimate for the cost to build including labor and materials.
One way to check this is by working backwards from new home sales prices in your area. Find a similar home in the neighborhood your lot is located. From the new home closing price, deduct 20% from the for land cost and another 10-20% for builder profit. This should give you a very rough cost to build your new home.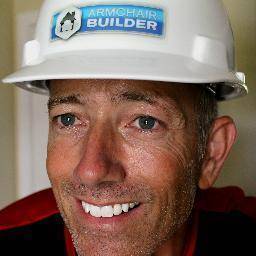 Michael Luckado has built, remodeled, and repaired thousands of homes across the U.S. He co-founded ArmchairBuilder.com to help people save money and time creating their dream home.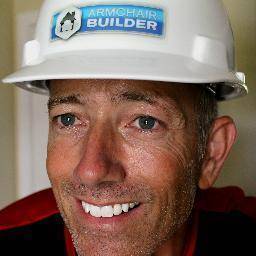 Latest posts by Michael Luckado (see all)