Last Updated on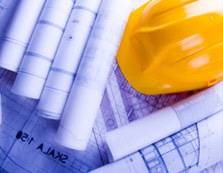 Your home is a retreat; it is where you go to unwind after a hard day at work, bring together friends and relax with family. It is a space where you should feel comfortable, safe and happy. It should also be beautiful, and including these eye-catching design elements in your home design plans will help you to love your home even more.
Vaulted Ceilings
A common characteristic of luxury home design plans known for their beauty, vaulted ceilings soar dramatically over a space. The high ceilings give the illusion of larger rooms, and they add beauty to dining rooms, living rooms and other spaces. To flood the room with natural light, add windows near the ceiling's ridge. To highlight the beautiful architecture, add ornamental beams.
High-End Materials
Beautiful home design plans come to life with beautiful materials. Invest in attractive or rare materials to give your home more character. Consider granite counters in the kitchen, exotic hardwood floors in the living room or rich rugs in the bedrooms. These elements will make a strong visual impact and create a sumptuous and elegant space.
Ornate Moldings
Crown moldings are an architectural feature that can add real beauty to your home design plans. When done well, ornate moldings give the impression that a home is well-crafted and distinct. Often a feature of older homes, moldings also give your home a classic, traditional beauty.
When choosing a type of molding, first think about the ceiling height and overall style of your home. Contemporary homes look best with simple, unadorned molding, but other styles of home design plans may lend themselves to more ornate, detailed moldings.
These special elements can be added to any of the home design plans at America's Best House Plans. Browse the collection today to find the most beautiful home design plans, then modify them to perfectly fit your style and needs.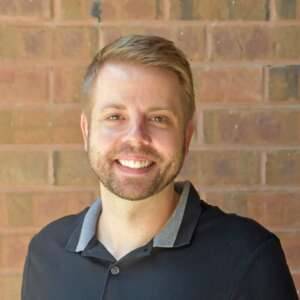 Brandon Hall is the owner of America's Best House Plans and has over 15 years of experience in the home design industry. He focuses his time on the day-to-day operations while also keeping up to date on industry news and working to perfect the customer service experience.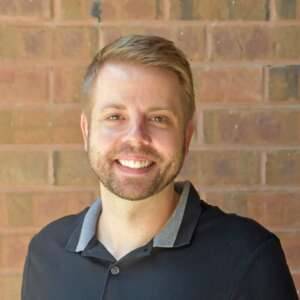 Latest posts by Brandon Hall (see all)