Last Updated on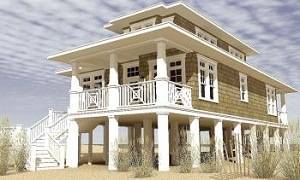 The most beautiful home design plans are filled with interesting architectural details. These are the elements that will give your home a unique character and personality and make it stand apart from the rest. As you browse the collection of home design plans at America's Best House Plans, think about modifying your favorite plan to include some of these eye-catching touches.
Welcoming Entryways
Trimwork adds texture and interest to entrances, creating a welcoming sight for visitors. Define the doorways both inside and outside your home using detailed trim painted pure white or a bold color to create graceful entrances.
Wow With the Walls
If your chosen home design plans feature wide-open wall spaces, dress them up with decorative molding. Create the look of panels by using thin strips of molding, then use the molding as a frame for eye-catching artwork. Make it even more beautiful by painting the inside of the molding a different color.
Sophisticated Stairs
Add an extra touch of elegance to your stairs by installing a decorative newel to the landing. That is the post that supports the handrail, and replacing it with a unique design will give your home plenty of character and unexpected beauty.
Look Up!
Don't forget to add special touches to the ceilings in your home design plans. Make a room with a high ceiling feel more welcoming by adding exposed beams, or give any room a pop of color by painting the ceiling a bright shade.
Define the Fireplace
Create a focal point in your living room or master bedroom by highlighting the fireplace. Install columns on the sides, top it with a decorative mantel or surround the fireplace with painted brick to add a new layer of style to the room. Add a large mirror above the fireplace to visually expand the space.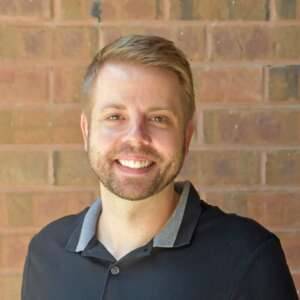 Brandon Hall is the owner of America's Best House Plans and has over 15 years of experience in the home design industry. He focuses his time on the day-to-day operations while also keeping up to date on industry news and working to perfect the customer service experience.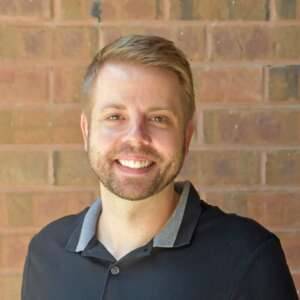 Latest posts by Brandon Hall (see all)