Last Updated on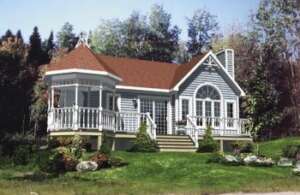 Whether you are looking for a charming cottage or a quaint vacation home, you will find your home away from home in the floor plans at America's Best House Plans. Cottage floor plans create the ideal space for getting away from it all and include a number of attractive features.
Natural Details
Many cottages fit in with their natural surroundings thanks to natural materials and details. A cottage covered in red cedar shingles looks right at home in the mountains, and a river-rock exterior is perfect for a cottage by the shore.
Many cottages have Craftsman character inspired by natural landscapes. These cottages connect with nature through wide window casings, round-top doors, muntin windows and stunning color palettes that include rich earthly tones.
Spacious Porches
Outdoor living is central to the cottage lifestyle, and most cottage floor plans include expansive front porches. Some also include back porches, patios or decks. These outdoor spaces are perfect for entertaining or relaxing on sunny afternoons, and they further build the connection between the indoors and outdoors.
Open Spaces
Many people go on vacation to spend quality time with their family and friends. The open spaces that define many cottage floor plans make that easy because spaces are not segregated by walls. You can easily recount the day's events as you prep dinner in the kitchen and the kids unwind in the living room because there is no wall to separate you.
Curb Appeal
Cottages are known for their charming, quaint exteriors. The cottage house plans at America's Best House Plans have enormous curb appeal, and the vacation homes welcome visitors with shutters, paved walkways, crisp white fences and other lovely details. Some include arbors that highlight the front entryways and balance the cottage visually with the land. These special additions create a cheery welcome for the cottage.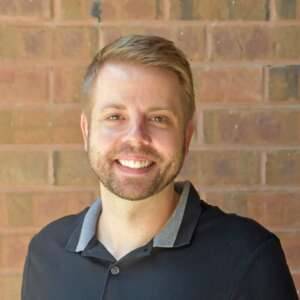 Brandon Hall is the owner of America's Best House Plans and has over 15 years of experience in the home design industry. He focuses his time on the day-to-day operations while also keeping up to date on industry news and working to perfect the customer service experience.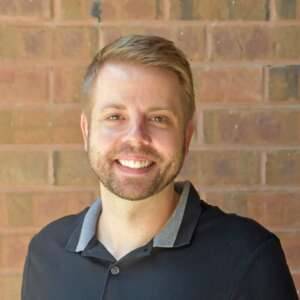 Latest posts by Brandon Hall (see all)