Last Updated on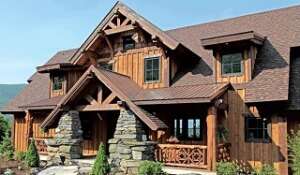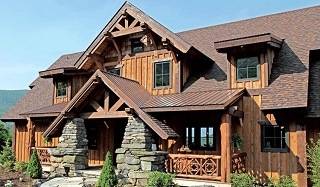 Rustic house plans have been a traditional favorite for decades. Beloved for their comfy, cozy feel, the rustic house plans at America's Best House Plans are best complemented with rustic furniture and décor.
Creating a Rustic Foyer or Entryway
Many rustic house plans include an entryway or foyer. To welcome your guests, add a sign with a sentimental or whimsical message etched in wood or metal. Paint the area an earthy shade of brown, green or soft orange for a natural feel, then add a warm glow with the use of candles or golden lights. Nestle a small table into the area that is made of wood and coated with distressed paint or left natural. Top it off with a large old mirror and a few milk cans or other small details for a real rustic look.
Creating a Rustic Kitchen
Kitchens are at the heart of rustic house plans. Create a cozy rustic atmosphere in the kitchen by installing a butcher block countertop and mounting a wrought-iron rack for pots and pans. Decorate the walls with hanging wicker baskets, gather around an oak kitchen table complete with benches instead of chairs, and fill the room with fresh cut wildflowers to add both color and fragrance.
Creating a Rustic Feel and Appearance Throughout the House
Elsewhere in the home, keep the rustic feel going by choosing paint, furniture and accessories in natural, earthy tones. Stay away from glass and stainless steel, and opt for natural lines instead of very clean, modern lines. Add small details throughout your home, like flea market finds, mismatched china, striped fabrics, barnyard animal statues, stars or weathered decor pieces to create a rustic atmosphere. Shop for furniture at secondhand stores to get a really weathered look that will fit right in with the rustic feeling of your home, and feel free to display handmade crafts and décor items if you have them.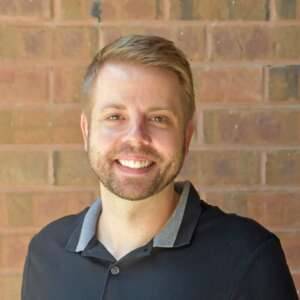 Brandon Hall is the owner of America's Best House Plans and has over 15 years of experience in the home design industry. He focuses his time on the day-to-day operations while also keeping up to date on industry news and working to perfect the customer service experience.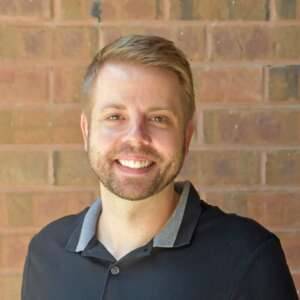 Latest posts by Brandon Hall (see all)