Last Updated on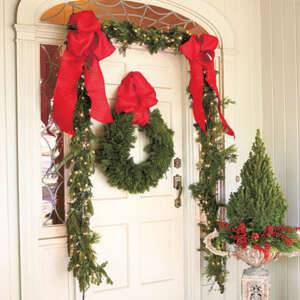 Are you and your family growing ever more excited about the upcoming holiday? Have you recently completed a brand new home and desire to show it off it its best light? When it comes to decorating your new home for the holidays, there are several ways to approach the task at hand:
Hire a professional. As it goes, professional designers work with you to accomplish a beautifully designed tree, unified theme, and a lovely finished project — both on the exterior and interior of your home.
Decorate modestly yourself. You can approach holiday decor by focus on decorating your entire house yourself, yet doing so modestly.
Hire a professional for the exterior OR the interior. Hire someone to complete a look for either the exterior or the interior of your new home, depending upon your own desires and needs.
Decorate fully yourself. Lastly, you can approach the holiday decorating season by decorating the exterior of your home fully yourself, as well as the interior. This requires a significant amount of time purchasing decorations and putting them up in and around your house.
These are just a few of the ways you can approach decorating your new home for the holidays. There are so many reasons after building a new house to decorate for the season:
Your home looks best at night well-lit. The holidays allow you to put lots of lights out around your home, brightening its night-time look.
People tend to "pop in" more around the holidays. Unexpected friends and visitors usually stop by in and around the season, bringing cookies or gifts. It's nice to have the house looking lovely for these occasions.
Holiday parties abound. Even if you don't plan to have a holiday party (but especially if you do), it is nice to have the house decorated for unexpected gatherings during this season.
The season is upon us! Enjoy the time by enjoying your new home, counting your blessings, and remaining festive the whole season through. Happy Holidays from America's Best House Plans — the season is just beginning!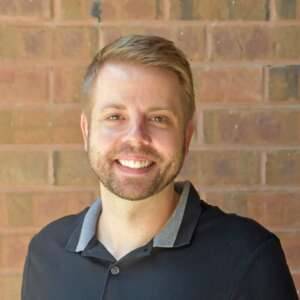 Brandon Hall is the owner of America's Best House Plans and has over 15 years of experience in the home design industry. He focuses his time on the day-to-day operations while also keeping up to date on industry news and working to perfect the customer service experience.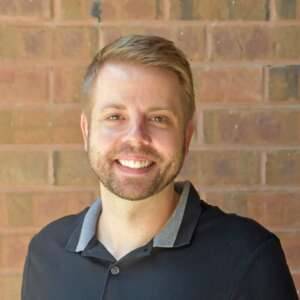 Latest posts by Brandon Hall (see all)