Last Updated on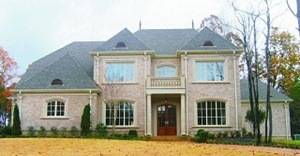 French country house plans are largely inspired by the picturesque villages in southern France, and they are beloved for their fuss-free, inviting and effortlessly charming atmospheres. French country house plans lend themselves well to rustic accessories and furniture, and the style can easily be replicated on a low budget. This makes the French country house plans at America's Best House Plans great for anyone searching for a welcoming, warm home. If you choose a French country house plan and follow these tips, your home will feel like a vacation getaway in lovely Provence!
Colors Associated with French Country House Plans
The colors that look best in French country house plans are found naturally in the French countryside. Look for paint, decor and furniture in shades like soft green, gold, rust and ecru, then add bright pops of color using lavenders, deeper purples or rosy pinks. These shades create a bright and cheery environment that reflects the beauty of the French countryside.
Don't be afraid to mix colors or patterns in unusual ways. In French country style, it is perfectly acceptable to mix plaids with floral prints. As long as the colors are found in the natural country setting, your mixed patterns will turn out beautifully.
Choosing Furniture for French Country House Plans
Rustic furniture pieces look best in French country house plans. Shop at second-hand stores or look for distressed pieces that have an antique look. Natural wooden furniture or that with a distressed paint look will jive well with the French country theme, as will distressed metals. Look for pieces with simple lines, very few adornments and natural finishes, stains or paints.
Special French Country Touches
Really bring the French atmosphere home by adding special touches to your space, like French apothecary jars, signs in the language, roosters, bouquets of lavender or landscapes that reflect the beauty of the countryside.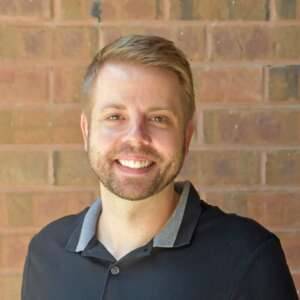 Brandon Hall is the owner of America's Best House Plans and has over 15 years of experience in the home design industry. He focuses his time on the day-to-day operations while also keeping up to date on industry news and working to perfect the customer service experience.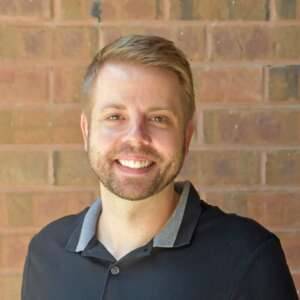 Latest posts by Brandon Hall (see all)