Last Updated on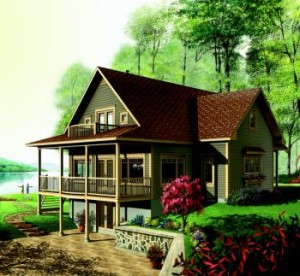 What's your dream? Do you imagine yourself spending long weekends and holidays at your second house — a vacation house dedicated to relaxation, enjoying family, and pursuing your hobbies? Are you ready to make these dreams and images in your head a reality? Maybe you have purchased property, or maybe you are identifying an area where you would like to build. Now, it is time to decide upon a house plan style, and eventually, the individual plan you would like to build. What are some ways to decide upon the architectural style for your second or vacation house?
Vacation House Plan Styles
Deciding upon a vacation house plan should be a fun and enjoyable experience! With all the choices out there, though, it is vital to narrow down the architectural style of the vacation house you would like to build, prior to deciding upon the plan itself. Think strategically about the architectural style of your new vacation house. Here are a few of our suggestions:
Look at the houses in the surrounding neighborhood, area, etc. Building your dream vacation house is important, but it is also advisable to blend into the surrounding area in terms of architectural styles.

Consider the landscape. If you are building a house in a mountainous area, select a house plan from among the Mountain House Plan or Mountain Rustic House Plan categories. Choose a style that fits in with the surrounding environment. Doing so will create a more pleasing aesthetic — one that blends in and supports without distracting from the landscape.
Consider your own aesthetic preferences. It is your house, after all. Seek out the picture that is in your mind. Do you favor Coastal House Plans or Country House Plans? Bungalow House Plans or Lake Front House Plans? If there is an architectural style of house plan you are searching for your dream vacation house, select that particular style!
No matter what style you select for your vacation house, it is difficult to go wrong. The house should reflect your values and the culmination of your dreams. Browse through our site to find the house plan that fits in with the picture in your mind's eye.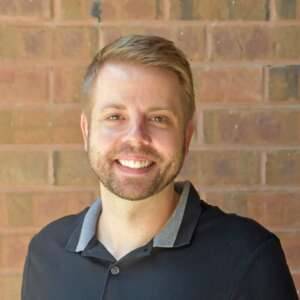 Brandon Hall is the owner of America's Best House Plans and has over 15 years of experience in the home design industry. He focuses his time on the day-to-day operations while also keeping up to date on industry news and working to perfect the customer service experience.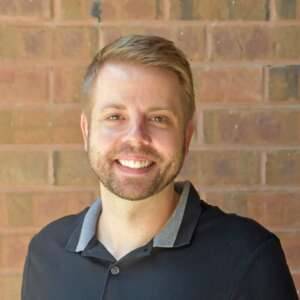 Latest posts by Brandon Hall (see all)