Last Updated on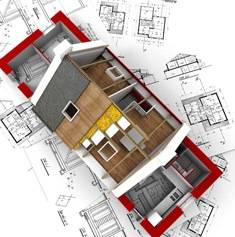 Are you overwhelmed by the thousands of house plans available online through America's Best House Plans? If so, you may want to consider a custom set of plans. Though there are certainly benefits to purchasing stock plans, creating a custom home starts with a truly unique design, and in order to meet all of your needs and specifications, custom design may be your easiest and best option. Creating a custom house plan through America's Best House Plans ensures that every detail will be included in the comprehensive set of plans. Our design staff has designing custom house plans, and they will be available to walk you through the process.
The Process of Creating a Custom Plan
Creating a customized house plan is very easy. We want to make the process as simple and painless as possible. Throughout the design timeline, we are available to you during business hours to talk about your plan.
Create an account through houseplans.net.
Login for a free quote.
Fill out our custom home form with your basic information.
Our custom home design staff will contact you to discuss the project and provide you with a proposal.
When and if you make the decision to proceed with the project, you will sign and return the proposal with a deposit.
The custom home design project will begin once we receive your initial payment.
Typically, custom plans are completed within 2-4 weeks, depending on the option that you choose. The final drawings will be emailed to you, and the Architectural Stamped drawings will be shipped directly to you via FedEx.
Benefits of Custom Home Design through America's Best House Plans

The most obvious benefit of customized house plans is that you get exactly what you want. As a home owner, you gain access to the unique features you want, and all of the needs of you and your family are met through your future home.
Our custom design packages' costs are significantly lower than many others because we charge by heated square footage rather than square footage in general, which may include garages, porches, decks, etc.
Our design packages involve several options of which you can take advantage, including exterior renderings or materials lists. If these options are things you do not necessarily need, you do not have to pay for them.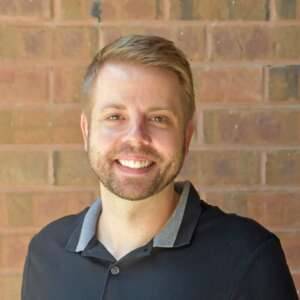 Brandon Hall is the owner of America's Best House Plans and has over 15 years of experience in the home design industry. He focuses his time on the day-to-day operations while also keeping up to date on industry news and working to perfect the customer service experience.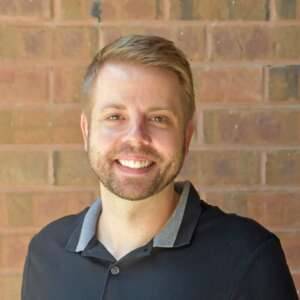 Latest posts by Brandon Hall (see all)