Last Updated on
Selecting the perfect plan for your needs at America's Best House Plans may at first seem overwhelming due to the large selection, but identifying your needs and wants will make the process more efficient and painless. Follow this guide to quickly and easily find the best home building plan for your family.
Consider Your Needs and Lifestyle
The needs and lifestyle of your family will depend on the stage of life you are experiencing and your future plans. For example, a retired couple will likely have very different needs and desires than a couple that just said "I do."
As you browse home building plans, ask yourself these questions:
Do you want to start or expand your family?
Do you enjoy entertaining and want formal spaces or guest rooms to do so?
Do you work from home?
How much storage space does your family need?
How will you use outdoor space?
Think about how you spend your time in your current home. Do you tend to gather as a family in the kitchen or living room? Do you seek peace and quiet in your bedroom?
Consider Privacy
Most homebuilders want the most privacy in the master bedroom or in a home office space. An open-floor plan provides less privacy than an L- or U-shaped design, and privacy should also be considered for outdoor spaces, such as a porch, pool, patio or deck.
Work Space Considerations
Think about the ways you want to use your new space:
Do you want a laundry room near the bathroom or bedrooms?
Do you want a mud or utility room for easy and quick cleanup?
Will you need a spare room to pursue your special interests or hobbies?
The answers to these questions will help you choose the best home building plans for your family!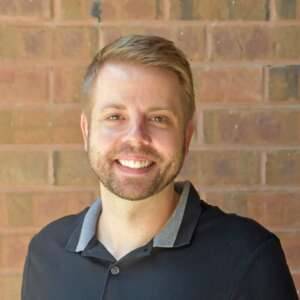 Brandon Hall is the owner of America's Best House Plans and has over 15 years of experience in the home design industry. He focuses his time on the day-to-day operations while also keeping up to date on industry news and working to perfect the customer service experience.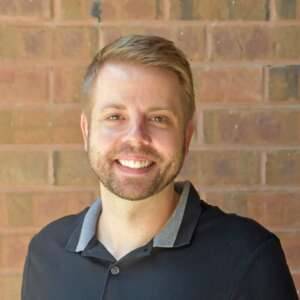 Latest posts by Brandon Hall (see all)