Last Updated on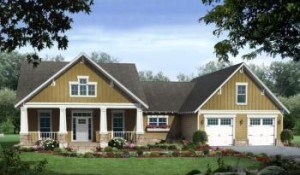 When you hear the word "cottage," what comes to mind? Many people tend to hear that word and think "small." Americans tend to think about cottages as quaint, cozy, small-ish dwellings used as second homes. But many cottages — particularly ones that were historically built as second homes in vacation areas — are anything but small! They have a certain vintage charm, yes, but they are often quite large. Cottage house plans designed today, though, provide a wide range of options in terms of size.
Cottage House Plans
What are some of the characteristics of modern day cottages, and why do so many people make the decision to build from cottage house plans?
Architecturally speaking, cottage house plans present a charming exterior facade. When you walk by these type of houses, you will notice an outstanding attention to detail, interesting architectural features, and a quaint appearance (although the house itself may in fact be very large in terms of square footage).
Cottage house plans provide a great option for either primary residences or secondary residences, depending upon your needs. Because of their universal appeal, cottages can be a great choice no matter what your setting or environment.
Cottages often provide porches. Many people enjoy daily use of porches for reading, studying, working, eating meals, and enjoying the company of friends and family. When approaching building a house from the ground up, it is important to consider outdoor spaces (like porches) an integral part of daily life.
Cottage house plans feature cozy interiors. Most cottage plans are open — kitchen flows into dining flows into living, etc. Open floor plans are not necessarily unique to cottages, but cottages do offer additional cozy nooks and crannies that make them unique and charming on the inside.
America's Best House Plans offers cottage house plans within a wide range of styles — many cottages that fit into a variety of characterizations, including log houses, country houses, etc. The definition of a cottage ranges from family to family, and there is something for everyone, particularly those looking for a quaint style of living.
If you are searching for a high quality, highly livable house plan, America's Best House Plans cottage house plans provide a wide range of options. Browse our selection, and call us with any questions.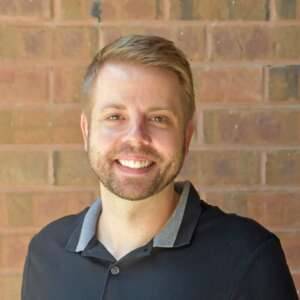 Brandon Hall is the owner of America's Best House Plans and has over 15 years of experience in the home design industry. He focuses his time on the day-to-day operations while also keeping up to date on industry news and working to perfect the customer service experience.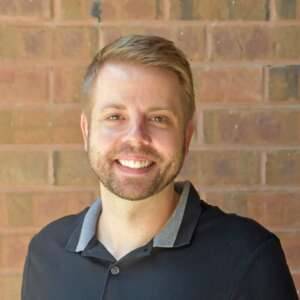 Latest posts by Brandon Hall (see all)