Last Updated on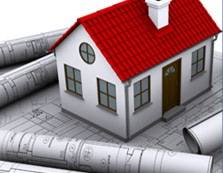 You may think you have your heart set on a certain type of home design, but until you browse all the home designs on America's Best House Plans, you can't be sure. The vast and varied collection includes houses of nearly every style and size, and each one has something very special to offer. Making a final selection without at least browsing the collecting is dangerous because there very well may be a house plan even better for you than the one you envisioned.
Here is a brief sampling of some of the home designs you should consider before making your final choice:
Bungalow Home Designs
Known for their expansive front porches, grand architectural elements, open floor plans and decorative details, bungalow home designs make efficient use of space and may reflect other traditional architectural styles, including Cape Cods, Tudor homes or craftsmen home designs.
Mediterranean Home Designs
Common characteristics of these unique home designs include courtyard entryways that encourage outdoor living, special details like stucco exteriors or roofs made from clay tile, spacious floor plans and beautiful landscaping.
Georgian Home Designs
Elegant and regal, Georgian home designs are known for their symmetrical and balanced designs, hipped roofs, stately facades and open floor plans. Families who love to entertain will feel very much at home in Georgian-style houses.
Craftsman Home Designs
One of the most popular types of home designs, Craftsman-style homes are characterized by their high-quality design, attractive curb appeal, use of natural elements, spacious porches and low pitched roofs. The results is a charming, welcoming design.
Charleston Home Designs
These homes are defined by their distinct Southern flavor, but their beauty can be appreciated anywhere. Inspired by historical architectural styles, Charleston home designs often feature porches on both stories of the house, open floor plans and charming stylized details.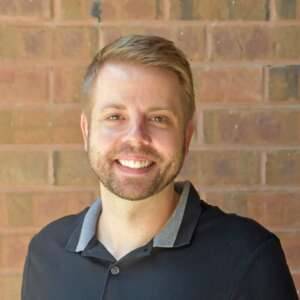 Brandon Hall is the owner of America's Best House Plans and has over 15 years of experience in the home design industry. He focuses his time on the day-to-day operations while also keeping up to date on industry news and working to perfect the customer service experience.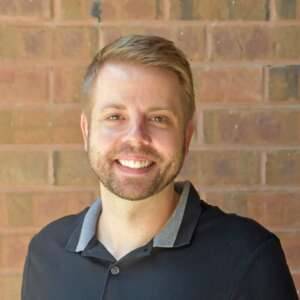 Latest posts by Brandon Hall (see all)