Last Updated on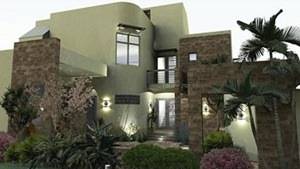 There are hundreds of house plans online at America's Best House Plans, and sorting through them all to find your home sweet home can be a long process. To make it easier to narrow down your choices and choose the right house plans online for you and your family, ask yourself these questions.
How large or small do you want your house to be?
Do you envision yourself living in a sprawling mansion with plenty of spare bedrooms and entertaining space, or do you feel more at home in a cozy, more intimate space? Think carefully about how much space you want, need and can afford. Remember that larger houses are more expensive to maintain, but also consider how your family may grow in the future.
What rooms are most important to you?
When searching for house plans online, think about how you use your current space. Do you feel most at home in the kitchen, cooking up meals for guests? Do you spend most of your time in the garden, cultivating flowers and vegetables while the kids play in the yard? Or do you love coming home to relax in your bedroom? Is having a master bath important to you? Have you always dreamed of having a swimming pool? Consider where you spend the most time in your current abode and look for house plans online that really highlight your favorite spaces.
How much storage space do you need?
The amount of storage space found in house plans online varies tremendously. Some house plans include spacious garages, attics that span an entire floor and special storage spaces in the basement, but others have storage space limited to just a few closets or a cranny under the stairs. Think carefully about how much storage space you require and look for house plans online that can accommodate your needs.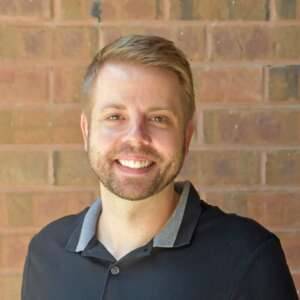 Brandon Hall is the owner of America's Best House Plans and has over 15 years of experience in the home design industry. He focuses his time on the day-to-day operations while also keeping up to date on industry news and working to perfect the customer service experience.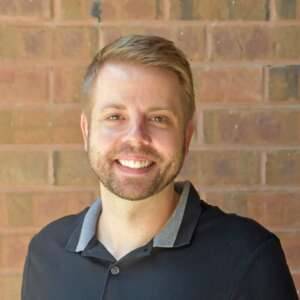 Latest posts by Brandon Hall (see all)