Last Updated on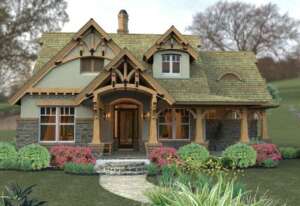 Bigger does not always mean better, and that is especially true when it comes to homes. Small houses have the advantage of being cozy, efficient and affordable. By choosing to live in a smaller home, you maximize your outdoor living space, making it possible to add a wrap-around front porch, a back patio or a garden. With small house plans, you also have more room to create your dream garden and plant trees, flowers and vegetables of your choice. If you have decided on a house plan that lets you flex your green thumb, then you can create a beautiful outdoor space that not only complements your home but is easy to maintain.
Plant Beautiful Flowers – Great Way to Greet Guests
If you have chosen one of our small house plans that include a porch or walkwaythen make it seem more welcoming by adorning the entrance with potted or planted perennials or annuals. Colorful snapdragons, roses, petunias or lilies are also great choices for highlighting an entrance.
If your small house plan leaves little room between the street and your house, install a low fence to give the illusion of more space. Enhance the fence with climbing flowers or vines, like clematis in shades of red, blue, purple or white.
Choose No-Fuss Plants – Requires Less Maintenance
Having a beautiful garden does not have to take hours of back-breaking work. Enhance the look of your small home and avoid slaving away in the dirt by planting fuss-free plants that require little to no pampering. Instead of a hedge that needs constant trimming, plant a row of fireworks goldenrod to get privacy and color. The bright-yellow blossoms reach heights of three to four feet and require very little maintenance.
Add Height with Baskets and Planters – Optimize Your Outdoor Space
If your small house plan does not include a second floor, you can add more dimension with hanging baskets and elevated planters. Fill each pot with three types of plants: one eye-catching centerpiece, one filler that grows in mounds and one spiller that grows over the pot's edges, like variegated sage or begonias. This is especially great if you have limited yard space.
These tips will help you create a garden that is as beautiful as the home you build using your small house plan by America's Best House Plans.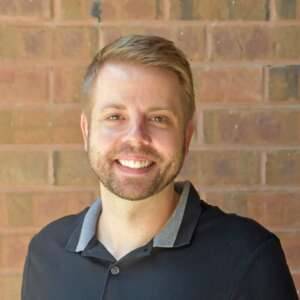 Brandon Hall is the owner of America's Best House Plans and has over 15 years of experience in the home design industry. He focuses his time on the day-to-day operations while also keeping up to date on industry news and working to perfect the customer service experience.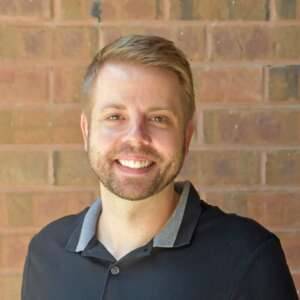 Latest posts by Brandon Hall (see all)