Last Updated on
Are you ready to purchase a house plan, but aren't sure which plan is right for you? Below, I will provide in detail the benefits of each home plan package to determine which package is best for you.
5 Set Package: The 5 set package is the most popular choice among our customers. This option will give you 5 sets of full construction drawings and typically gives you enough sets for your county officials, builders and subcontractors. The only drawback for this option is if you think you will need more sets than the allotted 5 sets. However, if you find that you need additional sets of house plans, you can always call us to purchase additional sets after your initial purchase. You will have the option to purchase additional sets and you will have to pay for shipping. This plan package does not come with the license to make copies yourself locally.
Reproducible Set Package: The reproducible set is what we typically recommend to our customers. This is one set of plans, typically drawn on transparent paper, which makes it easy for making minor changes to the plan. A reproducible set of house plans comes with a license agreement which allows for as many copies as you need to be produced locally. With this set of plans you don't have to worry about ever coming short of copies!
PDF File: The PDF files are a great option to avoid shipping charges and ensure you get the house plans as quickly as possible. The PDF files are emailed to you and include the full construction set of house plans. This plan package also comes with a license to make modifications and make copies locally. The PDF package comes with everything the reproducible set offers, but you can avoid shipping charges. The only drawback is that you don't have a physical set of plan mailed to you.
CAD File Package: A CAD file is a set of construction drawings in an electronic format and comes with a full license to make modifications and print copies. The CAD files are typically used for making major modifications to the plan for customer preferences or to modify the plan for local building codes. We only suggest the CAD files for purchase for two different reasons. One reason is for builders, architects, or home designers which have professional experience with CAD programs. The other reason to purchase the CAD files is if you want to take them to a local architect or home designer to make changes to the plans locally.
America's Best House Plans offers more packages then explained above, however, these are the most purchased plan packages. If you have any questions about what home plan package is right for you please don't hesitate to contact us. We are available at our toll free number, via live chat, or our contact us form.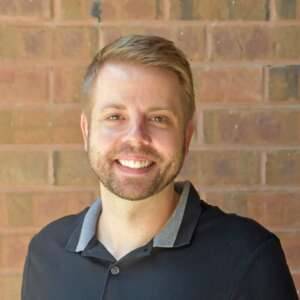 Brandon Hall is the owner of America's Best House Plans and has over 15 years of experience in the home design industry. He focuses his time on the day-to-day operations while also keeping up to date on industry news and working to perfect the customer service experience.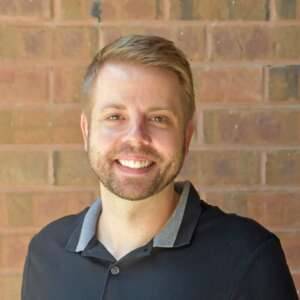 Latest posts by Brandon Hall (see all)