Last Updated on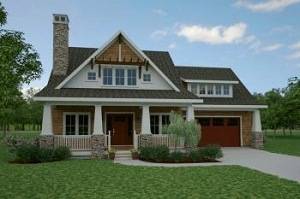 Choosing house floor plans can be difficult, and many new homebuilders are tempted to pick the first house plans that appeal to them. Even if you are immediately drawn to a particular house floor plan, it is important to consider many different options before making your final choice. To help you choose the best house floor plans for your needs, follow this guide.
Think About Your Future Needs
The house floor plans you choose now will be used to build the home you plan to stay in for years. Over that time, your needs may change. Think about what your future will look like as you browse the house floor plans at America's Best House Plans. Do you plan on starting or growing your family? Will your aging parents move in? Do you dream of working at home? All of these changes will require extra space in your house floor plans.
Think About Your Current Lifestyle
Consider the things you like and dislike about the space you are currently occupying. Make a list of both elements to help you choose your next house floor plans. Do you feel cramped every time you try to cook dinner in the kitchen? Write it down to remind you to look for a more spacious cooking space. Do you love spending evenings on the front stoop? Write that down, too, then look for house plans that include wraparound porches or backyard decks. Are your clothes overflowing from the closet? Make a note to look for house plans with walk-in closets or more storage space.
Think About Your Personal Style
The house floor plans you choose will have a significant affect on your décor and furniture. Do you find yourself being drawn to pieces with simple lines and industrial materials? A modern or contemporary house floor plan may be the best match for you. Do you love ornate furnishings and unique details? A Victorian house floor plan may be best for you. Whatever your style, you can find a house plan that matches it!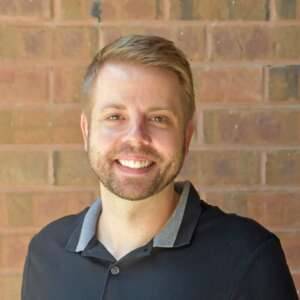 Brandon Hall is the owner of America's Best House Plans and has over 15 years of experience in the home design industry. He focuses his time on the day-to-day operations while also keeping up to date on industry news and working to perfect the customer service experience.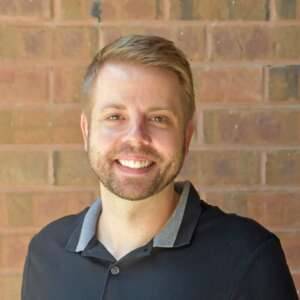 Latest posts by Brandon Hall (see all)