Last Updated on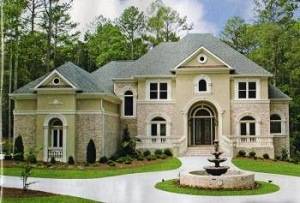 The luxury house plans at America's Best House Plans deliver extravagant designs ideal for entertaining and living the high life. With master craftsmanship and lavish details, the homes are distinct, elegant and filled with premium amenities. Luxury house plans represent a variety of styles, ranging from traditional or Mediterranean to Southwestern or contemporary, but the plans are unified by their majesty, grandeur and accommodation of a luxurious lifestyle. Use this guide to determine which sophisticated elements you want represented in your luxury house plans.
Distinctive Elements Characterize Luxury House Plans
Depending on your needs, lifestyle and personal style, the best luxury house plans for you may include:
Cathedral ceilings: These tall ceilings create the illusion of even more space and make spaces feel grand and impressive.
Ornate detailing and trim: Luxury house plans are filled with fine details, like accents and trim, such as porticos, medallions, friezes, crown molding, corbels, columns, rosettes or wall niches, in the neolithic, Romanesque, Art Nouveau, Baroque or Renaissance styles.
Grand master bedrooms: The master bedrooms in these high-end homes exude a sense of luxury, relaxation and romance. Spacious, comfortable and sophisticated, the rooms are the perfect place to unwind after a long day. Many of the master bedrooms include amenities like balconies, skylights, walk-in closets and ensuite master baths.
Embellished master baths: Luxury house plans may include master baths created from the finest marble that include his and hers sinks, separate showers and baths, whirlpool baths and other decadent amenities.
Special rooms: Luxury house plans have room for sophisticated hobbies and entertaining. The bonus rooms found in these house plans can be used to create a library, music room, home theater, state-of-the-art gym, wine cellar, art studio or incredible guest bedroom.
Other special details: Luxury house plans may include other special details, like wet bars, outdoor kitchens, expansive patios, enchanting courtyards, grand pools, elegant verandas or gourmet kitchens.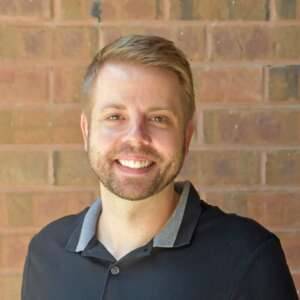 Brandon Hall is the owner of America's Best House Plans and has over 15 years of experience in the home design industry. He focuses his time on the day-to-day operations while also keeping up to date on industry news and working to perfect the customer service experience.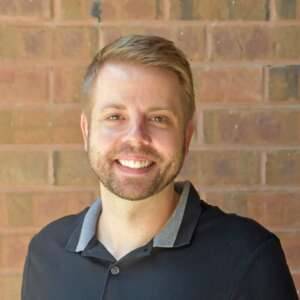 Latest posts by Brandon Hall (see all)