Last Updated on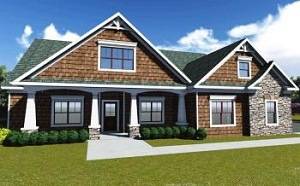 Cottage floor plans make you feel right at home almost before the house is built. Comfortable, charming and beautifully designed, the house plans are ideal for families who love spaces with character and a cozy aesthetic. There are many cottage floor plans at America's Best House Plans, and the very best share these common characteristics:
Arched Doorways
The first things most people notice about cottage floor plans are their charming exteriors. Some seem like they were just pulled from the pages of a fairy tale book! They get their charm from delightful details like arched doorways that create a warm, welcoming atmosphere. The doorways look even better when they are accented with colorful annual blossoms or hanging lanterns.
Spacious Porches
Cottage floor plans represent a marriage between indoor and outdoor living. Rustic and often made from natural materials, the floor plans often include spacious front porches. The extra space expands your family's living area, and you will enjoy eating, reading, relaxing and entertaining in the outdoor space. Highlight the area by outfitting it with comfortable chairs, a porch swing and end tables.
Dramatic Rooflines and Cozy Dormers
Underneath the steep rooflines that characterize cottage floor plans are dormers, areas that add floor space to the often-ignored area under the roof. The space makes an ideal bedroom for the kids, a master suite or even an art studio or home office. The dormer can also provide added storage space or the perfect setting for an at-home gym.
Vintage Meets Modern Style
Homebuilders are attracted to cottage home plans for their vintage and traditional feel, but they also want modern amenities. The best cottage floor plans combine the two styles to include contemporary details like extra storage, open floor plans and even high-tech gadgets. They maintain their traditional feeling through details like small windows, natural touches and pitched roofs. This combination is ideal for families who want modern convenience mixed with classic style.
So what do you like best about cottage style homes? Please let us know in the comments below.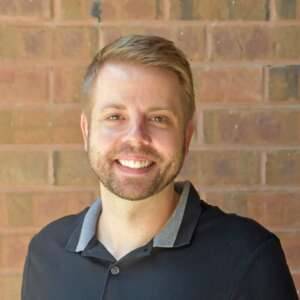 Brandon Hall is the owner of America's Best House Plans and has over 15 years of experience in the home design industry. He focuses his time on the day-to-day operations while also keeping up to date on industry news and working to perfect the customer service experience.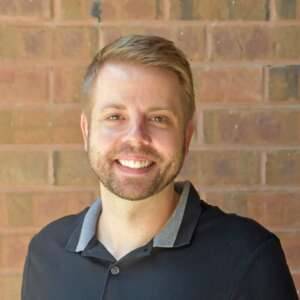 Latest posts by Brandon Hall (see all)