Last Updated on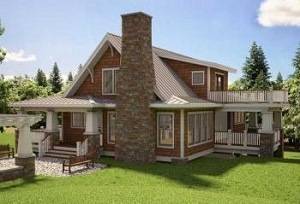 Cottage homes first made their debut during the Middle Ages. They were the homes of cooters, agricultural workers, and they usually were smaller homes that sat on the property of grander estates or plantations. Today, cottage house plans originally based on the medieval styles of British homes are known for their simple living, beautiful designs and charming characteristics.
Common Characteristics of Cottage House Plans
The cottage house plans at America's House Plans are united by some common characteristics. Many have steep roof pitches that create interesting lines, welcoming arched doors and simple casement windows marked by small panes. Natural shake, stone, brick and stucco are common siding materials.
Cottage house plans are also known for their beautifully detailed exteriors and open floor plans that lend themselves well to entertaining family and friends.
Although many cottage house plans share these characteristics, a large variety of styles are represented in the "cottage house plan" category.
Nantucket-Style Cottage House Plans
These cottage house plans look at home on the Eastern seaboard with their natural-looking exteriors in shades of blue, grey and white.
Southern-Style Cottage House Plans
Cottage house plans inspired by the South often feature double or wrap-around porches that add a wonderful element of outdoor living. Also known as low-country cottages, this style is heavily influenced by the deep South and the Carolinas. The first floors of these cottages are often raised to facilitate breezes through the homes and to protect them from floodwaters, and architectural details like metal roofs and louvered shutters are another common characteristic.
Summer Home Cottage House Plans
Due to their charm and simple living vibe, cottage house plans are popular choices for summer or vacation homes. Vacation cottage house plans may combine a number of different architectural styles, including Bungalow, Shingle, Arts and Crafts and Victorian.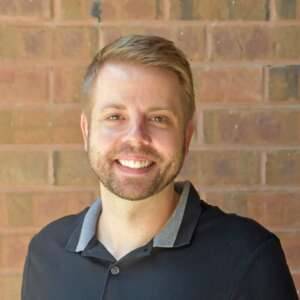 Brandon Hall is the owner of America's Best House Plans and has over 15 years of experience in the home design industry. He focuses his time on the day-to-day operations while also keeping up to date on industry news and working to perfect the customer service experience.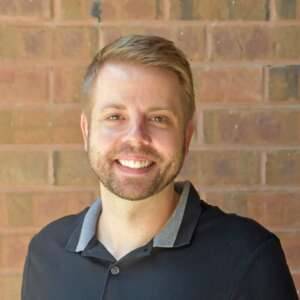 Latest posts by Brandon Hall (see all)