Last Updated on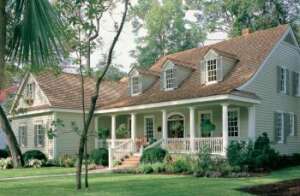 When you decide to build a new home, it is certainly difficult to know exactly when it will be completed. When a home is completed fully, and deemed ready to be lived in, a county or town will need to provide you with a C.O. — or certificate of occupancy. Why is it important to have an accurate completion date?
Whether you are renting or continuing to live in a home you own, you will need to plan ahead — to sell your home or give your landlord an acceptable amount of notice.
An accurate projected date of completion will allow you to plan for your move. Hiring movers, renting a moving truck, packing boxes, etc. takes considerable time and planning.
Having a projected time of completion will allow you to hire an interior designer, painters, etc. to design your home's interiors and make decisions regarding necessary furniture, rugs, curtains, etc.
What are a few of the factors, then, in considering and understanding exactly when your new home will be ready for your family to move in? Here are just a few factors:
Discuss projected building time with your general contractor or builder as the project gets going. Your contractor should continue to keep you apprised of the progress being made, along with unforeseen factors that may prolong the building times. As you continue in your building project, do your best to maintain open lines of communication with your builder. Resolve any issues quickly, and make decisions in a timely manner.
Consider the building codes of your county. County building codes may change your project or prolong it.
The availability of certain materials may impact your move-in date. As you make decisions regarding things such as types of wood, counter tops, bath fixtures, etc, it is important to consider the way in which these products will hold up building times, if at all.
As you build your brand new home, be sure to take lots of pictures and enjoy the project. You are building your dream house! Though the unexpected may impact building times, as well as the date you may get to move in, remember that you will eventually be moving into the exact home you wanted.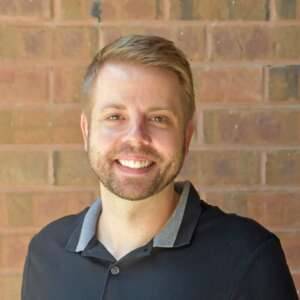 Brandon Hall is the owner of America's Best House Plans and has over 15 years of experience in the home design industry. He focuses his time on the day-to-day operations while also keeping up to date on industry news and working to perfect the customer service experience.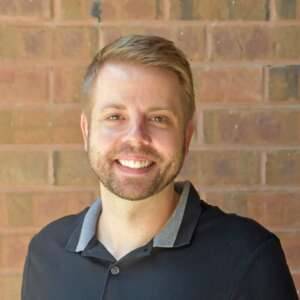 Latest posts by Brandon Hall (see all)