Last Updated on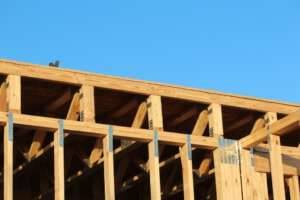 When you are building a new home, it's important to have an understanding of what building codes do for you. They are constantly being updated to improve the quality and safety of the homes we build. But these codes are the minimum quality requirement when building a home. They don't necessarily include the latest, best building techniques available.
Granite Countertops or Extra Insulation?
Builders aren't bad people (in most cases anyway). Just like every other business, they are trying to give customers what they want. Unfortunately, most customers don't walk into a model home and comment about how great the insulation is…or how thick the concrete driveway is. Instead, they focus on the traditional items like countertops, flooring, trim and faucets. The only problem is, customers don't always know what's best for them. This is like the child that only wants to eat candy bars and no vegetables. The same goes for the new home shopper who wants granite countertops and cherry hardwood floors. If the builder is going to offer a house that is competitive in price and high in perceived quality, they may feel they need to cut back on the items that consumers don't readily see and offer more of those items they do see. This is where your contractor substitutes a lower grade waterproofing for your basement and adds granite countertops in its place.
Don't get stuck in a situation like this. Create your home with the quality built into it and if you need to, add the granite countertops sometime in the future. This choice is yours to make.
Ask for Options
So what is the best way to address this "code minimum" mentality? Let your builder know you are interested in building a quality house and that you know the building codes are a starting point to quality. Ask for ideas to building a higher quality home without major increases in cost. Many builders would prefer to offer higher end products and techniques and will sometimes give them to customers at cost. Why? Good general contractor's stand behind the work they do. By using higher quality materials and techniques when building the home, it's easier to live up to that commitment.
Codes Take Time to Implement
Building codes can be extremely complicated. For this reason, many municipalities enforce an older version. Remember, it takes time to educate inspectors and plan reviewers on new products and techniques. Therefore, many local building departments are using an older building code. Stop by your local building department and ask what code they are currently enforcing. In many cases, it will be three or four years old. This is important for those building a new home to know as they may not want to rely too heavily on the code minimums to provide quality in their dream home.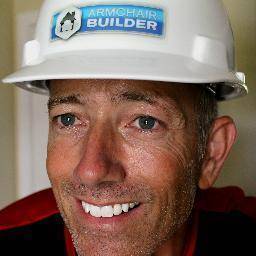 Michael Luckado has built, remodeled, and repaired thousands of homes across the U.S. He co-founded ArmchairBuilder.com to help people save money and time creating their dream home.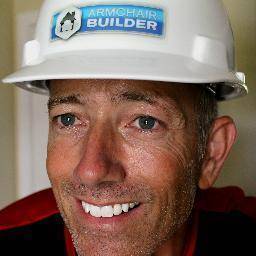 Latest posts by Michael Luckado (see all)