Last Updated on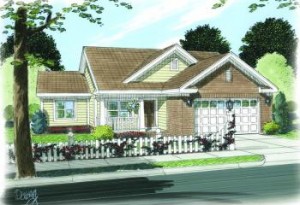 Do I Need a Garage?
As you plan and prepare to build a home, asking and answering this question can prove difficult, particularly depending upon your lot size and shape. Most new homes that are built DO have an attached garage, but that may not be a realistic proposition for you and your family. However, if there is space for a garage, is it better to build a bigger home without one? Or, is it better to build a small home with a garage attached? Additionally, your lot shape may require a home with a detached garage. The possibilities are endless.
Reasons to Prioritize an Attached 2- Car Garage
There are many reasons why building a home with an attached two car garage is advantageous. Most families seeking to build a home are looking to realize their dream — they have the unique opportunity to get exactly what they want out of a home. In other words, they can create a home with features they might have been willing to bend on in the past — things like a laundry room on the second floor, a divided floor plan (master bedroom on one end of the home, all other bedrooms on the other end), a first floor master sweet, an open floor plan, an in-home office, etc. An attached garage is important to so many people. Here are a few reasons why:
Prioritizing an attached 2-car garage is important in consideration of re-sale value. Many people want a 2-car garage when they look at a home. When you decide to build, you usually are not thinking that you will ever move. But, you may need to sell your home down the line, whether it's in 10 years or 25 years.
Consider the climate. If you live in a place that experiences extreme temperatures, keeping cars in the garage helps protect them from the heat and cold weather. When you have to unload a car full of groceries, it is helpful to be able to park your car in a garage that is attached to your house. When you have to get up early and go to work, it is nice to be able to get into a car that is not underneath a sheet of ice.
Many of the most popular house plans already include an attached garage. Purchasing and building a home involves many costs. If you are already planning on building a home, including a garage in the plan does not involve a giant, additional expenditure. However, if you decide later to build a free-standing garage, you will be forced to spend lots of money permitting, preparing the land, purchasing materials, and once again hiring a contractor.
Choosing to build a home with an attached garage is an easy decision for most people. Consider all the factors and possible outcomes as you consider the decision to include an attached garage for your home.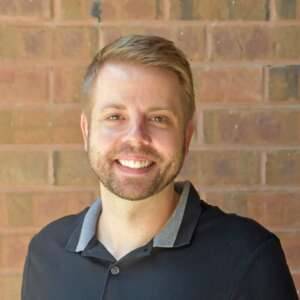 Brandon Hall is the owner of America's Best House Plans and has over 15 years of experience in the home design industry. He focuses his time on the day-to-day operations while also keeping up to date on industry news and working to perfect the customer service experience.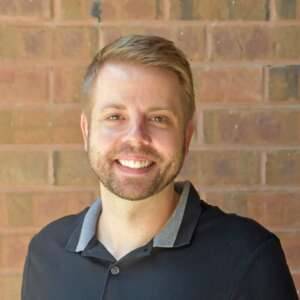 Latest posts by Brandon Hall (see all)