Last Updated on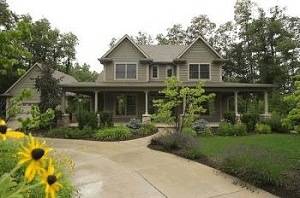 Building your dream farmhouse house plans is very exciting, but the process can be stressful if you are not prepared. Follow these tips to get the process started and enjoy it from start to finish.
Determine Your Budget
The first step in choosing farmhouse house plans is to set a realistic budget. You'll have to factor in not just the cost of farmhouse house plans from America's Best House Plans, but also the labor involved, the cost of your builder and the cost of materials.
To create a first budget estimate, think first about your priorities. Do you you want your farmhouse house plans to include an expansive kitchen? Many bedrooms? Outdoor space? A home office or gym? A pool or patio? A two-car garage? Write down all your "must haves" and estimate the potential expenses.
Next, consider trade offs. If you want a chef's kitchen outfitted with the most modern appliances, what are you willing to sacrifice to get it? Is it more important than the home office?
Finally, do a cost and benefit analysis. Think carefully about what is worth the cost and what you can sacrifice. Think about the return on the investments you make with your farmhouse house plans.
Pick a Great Builder
Finding a reputable builder is equally as important as choosing the best farmhouse house plans. Do your homework by contacting the local home builders association in your area, talking to a local real estate agent and getting references from a builder's past clients. Look at the homes they have built and think about the quality of the construction from floor to ceiling.
Ask about the builder's experience, licensing, completion dates and budget. Don't be afraid to ask lots of questions because it is better to be thorough now than to regret your choice later!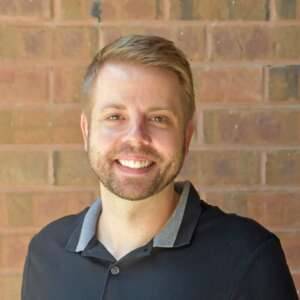 Brandon Hall is the owner of America's Best House Plans and has over 15 years of experience in the home design industry. He focuses his time on the day-to-day operations while also keeping up to date on industry news and working to perfect the customer service experience.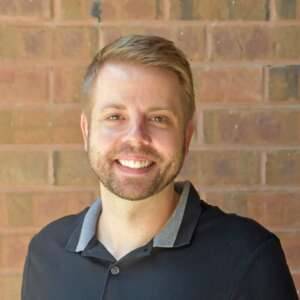 Latest posts by Brandon Hall (see all)