Last Updated on
Dealing with foundation problems on a home is one of the most frustrating and expensive issues a homeowner can face. The good news is, building new allows you to make sure it gets done right to avoid the future hassles. Here are some builder tips to make sure your new home's foundation outperforms the rest.
Virgin Ground
All of the portions of the foundation that rest on the ground need to be on undisturbed earth. If this can't be accomplished, properly engineered and compacted fill should be used. If your excavation contractor over-excavates the hole for the foundation, meaning he/she digs it too deep, make sure they don't just dump dirt back in. Once the dirt is disturbed, it will have voids between the particles which will settle out over time. This will create voids under the foundation and can cause major issues.
No Organic Materials
The foundation and slab should never have organic material underneath it. Organic material is anything that will decompose or decay over time. Things like dead tree roots, lumber, top soil…etc. All of these will decay over time leaving a void that can cause the foundation to settle abnormally. This type of settlement can lead into cracks and possible failures in the footing and walls.
Water at Footings
In theory, there is nothing wrong with pouring concrete footings over top of water in the excavation. Your concrete contractor will tell you the concrete will just displace the water and that having water around the curing concrete is a good thing. While this may be true, the bigger issue is that if water is covering the ground, you can't tell whether the soil or fill below is correct. So be sure they pour the footings only when no water is present so the ground below can be inspected properly.
Geotechnical Engineer
It's always good to have a soils engineer (a.k.a. geotechnical engineer) review the soil at the footing locations to make sure it will support your home properly. Every foundation is designed with a certain soil bearing capacity in mind. So we want to verify it meets those design criteria to avoid improper settlement. A ten minute walk around of the footing areas will allow a seasoned engineer to determine the soil type and whether it meets the required design load.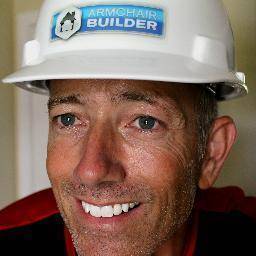 Michael Luckado has built, remodeled, and repaired thousands of homes across the U.S. He co-founded ArmchairBuilder.com to help people save money and time creating their dream home.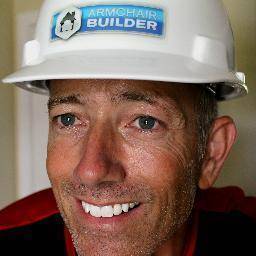 Latest posts by Michael Luckado (see all)