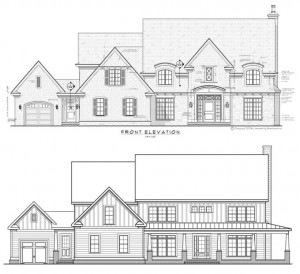 In the process of purchasing a site, building a home, and subsequently living in it, many people come to realize that decisions and possibilities are virtually endless. At houseplans.net, we offer a wide range and huge selection of blueprints — these "stock plans" provide many advantages to people seeking to build a home. One of the goals many people have in building a home is getting everything they want; they are attempting to build a dream. Many people find, though, that the tried and true boundaries of a stock house plan provide a welcome boundary — a relief from the world of endless possibilities.
Simple house plans do not always contain detailed blueprints. Stock house plans by very definition, though, are extremely detailed blueprints that contain every component a builder needs to construct a home from the ground up. In purchasing stock plans online, you receive every piece of information necessary — nothing left to chance. In thinking through some of the advantages of purchasing this type of plan over creating a customized plan, there are many advantages to consider as the eventual home owner, some of which are detailed below.
Advantages of Stock House Plans Over Customized Plans
Pricing. The pricing of stock plans is significantly lower than the creation of a customized blueprint. Many people select from the literally thousands of stock house plans available for this reason. Some interior and exterior customization is absolutely possible with stock plans, particularly when it comes to aesthetic components. Hiring a licensed home designer or architect to come onsite and creative customized blueprints involves a hefty cost; purchasing stock plans online is decidedly less expensive.
Reliability. Stock house plans follow tried and true stylistic traditions and realities. Stock plans include everything a builder needs — nothing is left to chance or wonder. In thinking through resale possibilities, stock plans offer a reliable and realistic option to those building homes from the ground up.
Choice. There are literally hundreds of thousands of possibilities when it comes to purchasing house plans online. Your dream home can become a reality, particularly with the array of amenities, sizes styles, and features from which to choose.
In the selection process of purchasing stock house plans, it is absolutely advisable to consider the size of the home that you require, along with some of the main features you would like. Come to a conclusion about your priorities. What are the features that would be nice to have? What are the features that you absolutely must have? Identifying these elements will help immensely in the house plan selection process.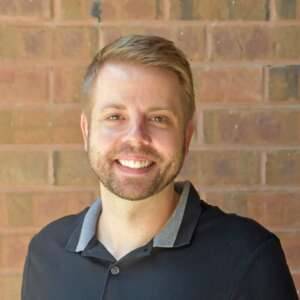 Brandon Hall is the owner of America's Best House Plans and has over 15 years of experience in the home design industry. He focuses his time on the day-to-day operations while also keeping up to date on industry news and working to perfect the customer service experience.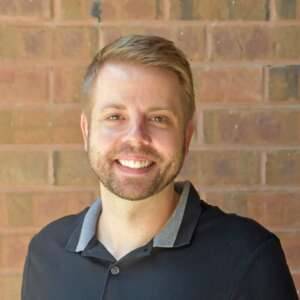 Latest posts by Brandon Hall (see all)