Last Updated on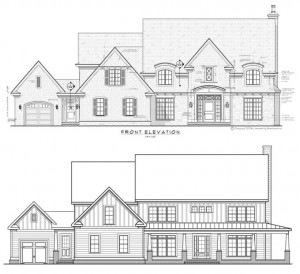 In the process of purchasing a lot, building a home, and subsequently living in it, many homeowners have come to realize that the decisions and possibilities surrounding this life-changing event are virtually endless. The first decision is one you've already made, and it was the right choice: you decided to build your dream home! After selecting where to build, the next decision is equally important: should you build a custom home or purchase a stock house plan.

One of the major goals many homeowners have in deciding to build a home is getting everything they want, which can lead to this dilemma. Many homeowners find that the tried and true boundaries of a stock house plan provides a welcome relief from the world of endless possibilities.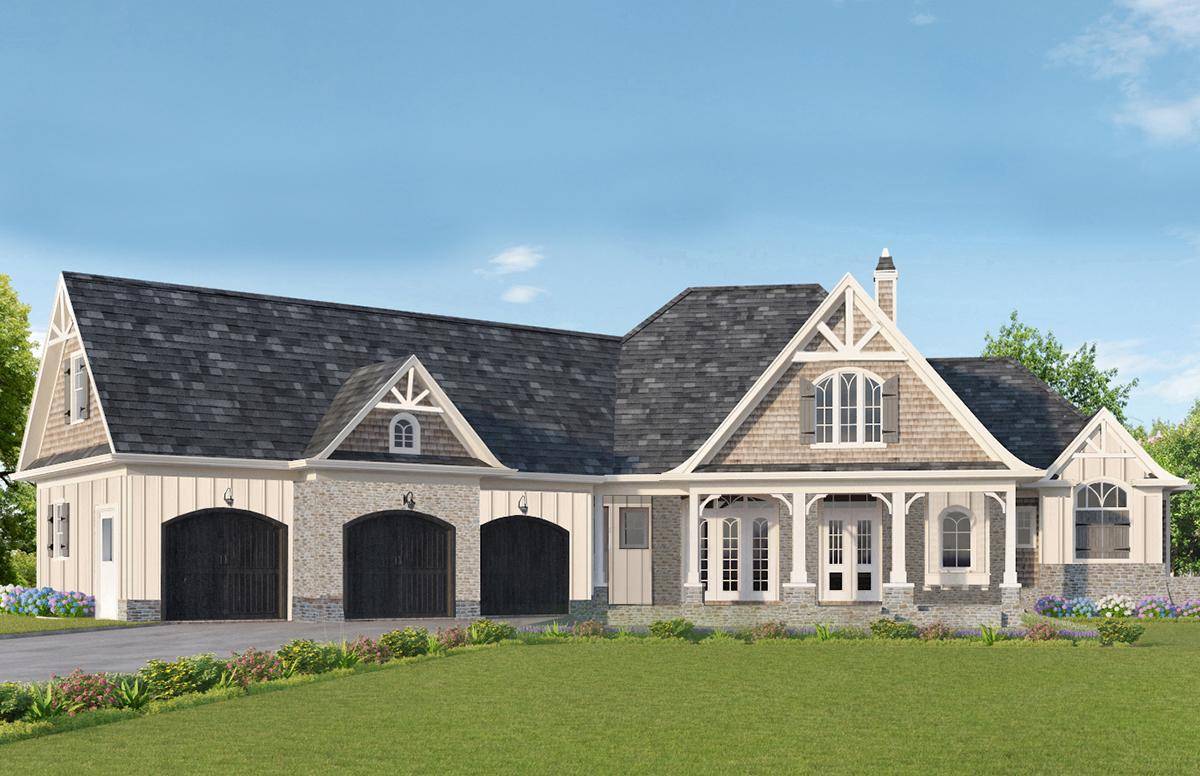 Craftsman House Plan 699-00255

Advantages of Stock House Plans Over Customized Plans

Cost

While building a custom home may seem like a fun and exciting idea, breaking the budget can quickly become an unforeseen issue. Contrary to that, the pricing of stock house plans are set and significantly lower than a customized plan and therefore, making it easier to stay within budget. Though stock house plans do not come engineered or architecturally stamped, this is a small fee in comparison to having them drawn by a local architect. Many homeowners decidedly elect to purchase from stock house plans for this reason alone.

Additionally, a bonus feature we offer our customers is the option to purchase a Cost to Build report, which provides you with the overall and detailed costs of building your specific house plan in your exact location.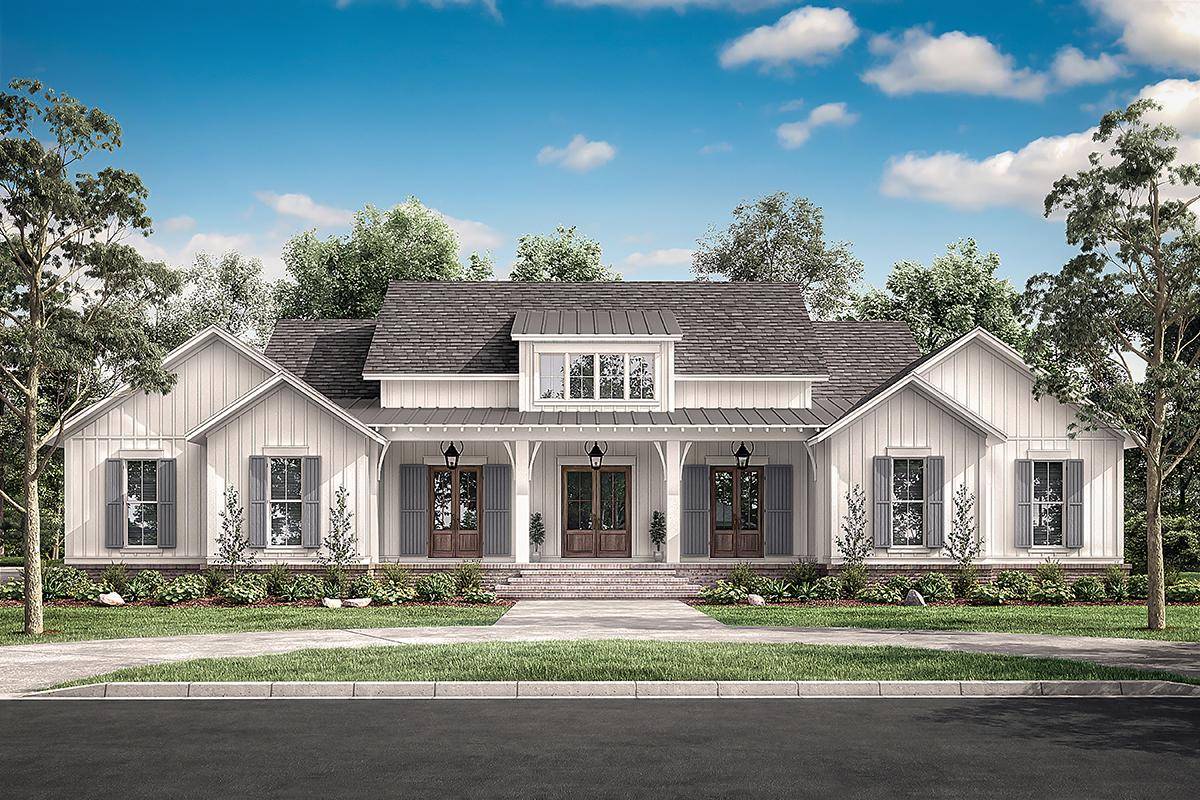 Modern Farmhouse Plan 041-00202
Timely

Your time is just as important as your budget. When weighing the choices between stock plans over customized plans, consider it in terms of waiting days versus months to receive your blueprints. Simply put, stock house plans are already designed by licensed architects or residential building designers so, therefore, you can receive plans within a matter of days. Custom plans, on the other hand, can take months to complete, requiring countless meetings and time away from your busy schedule. Electronic plans can be received on the same day or the next business day.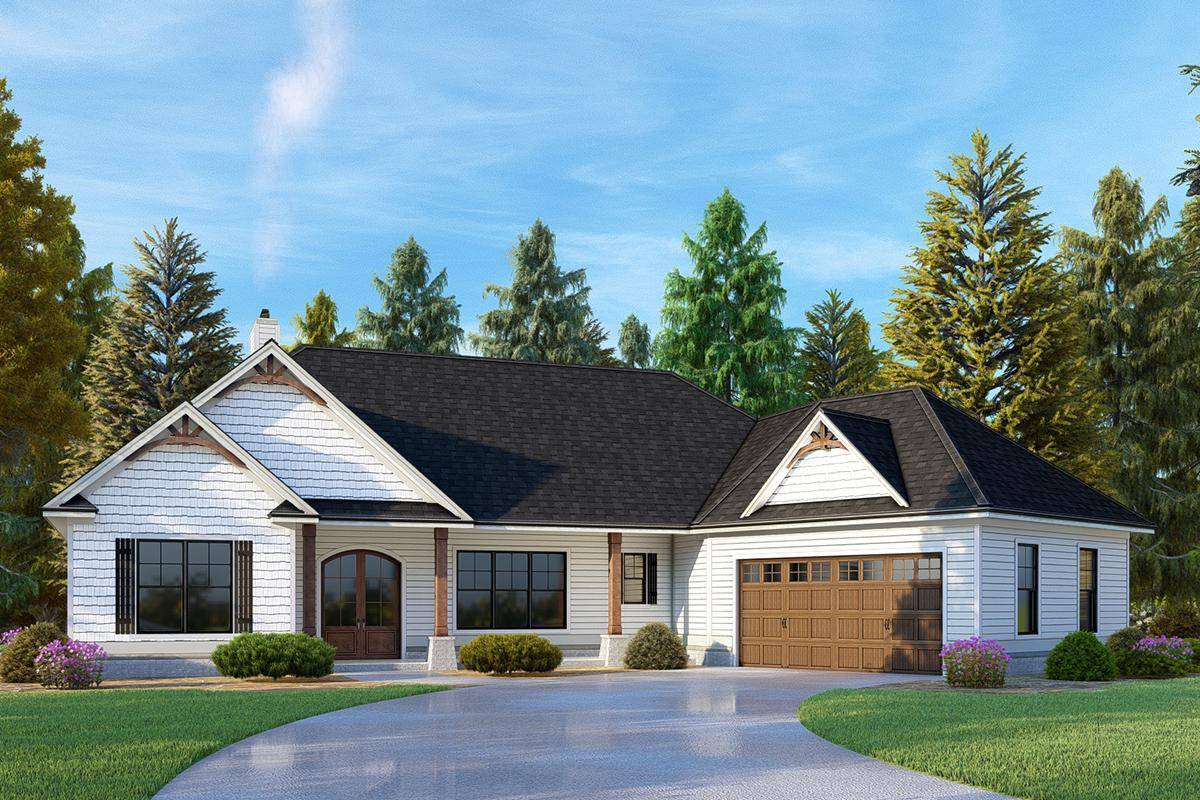 Farmhouse Plan 286-00102

Proven Design

Stock house plans are extremely detailed blueprints that contain every component a builder needs to construct a home from the ground up. In contrast, a custom house plan has never been built before and will have to be thoroughly reviewed by all builders and contractors prior to its build to ensure the house plan is structurally sound, adding more time and stress. In purchasing stock plans, you receive every piece of information necessary and thus, nothing left to chance. Many of our house plans have been built many times; therefore, you have the value of knowing what you've purchased is a solid plan with no surprises in the building phase.

Customization

Although stock house plans are pre-drawn and ready to go upon receipt, modifications to both the interior and exterior are absolutely possible and a great way to ensure you are checking off all the boxes on your must-have list. The option to markup up an existing and proven design provides a less intimidating option than to start from scratch, particularly when it comes to aesthetic components. Hiring a licensed home designer or architect to come onsite and create customized blueprints involves a hefty cost; proving once again how purchasing stock house plans is a budget saver.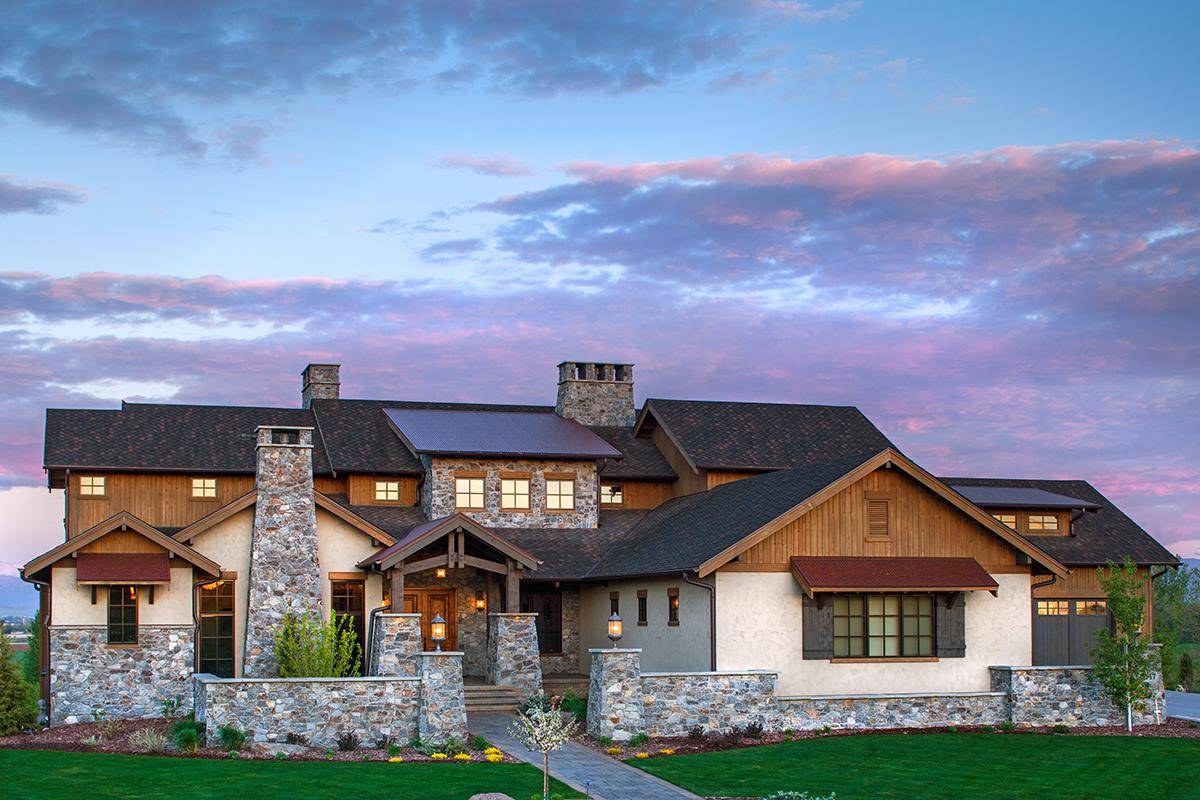 Mountain House Plan 5631-00123

Variety

There are literally hundreds of thousands of possibilities when it comes to purchasing stock house plans. Your dream home can become a reality, thanks to an array of amenities, sizes, styles, and features from which to choose. Furthermore, with the option to customize any plan, you are ensuring your house plan will turn into your dream home.

To learn more about America's Best House Plans visit our About Us page and while you're there, get to know our incredible (and ever-growing) selection of over 17,000 house plans, as well as the modification process, our advanced search features, and other helpful tips and nuggets of advice on our blog page.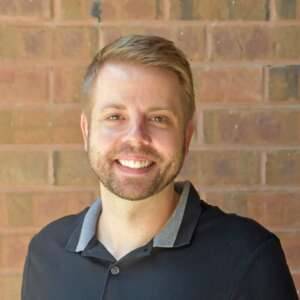 Brandon Hall is the owner of America's Best House Plans and has over 15 years of experience in the home design industry. He focuses his time on the day-to-day operations while also keeping up to date on industry news and working to perfect the customer service experience.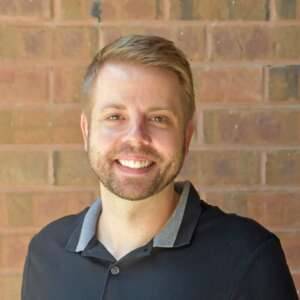 Latest posts by Brandon Hall (see all)