Last Updated on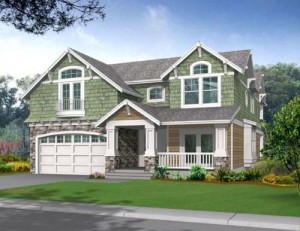 In approaching the decision of whether to build your home or buy a pre-existing structure, there are many factors to consider. The process of building a home certainly takes time and the right understanding of your needs and priorities, but the long-term benefits result in getting exactly what you need out of a permanent residence.
Advantages of Building Your Own Home
In short, the benefits of building your own home from the ground up, in our opinion, outweigh the drawbacks.
Building from a set of house plans ensures both customization as well as reliability. Using stock plans shows a high level of foresight in that these types of houses have a high rate of resale. Additionally, using plans still allows for a level of customization in terms of interior decor consistency as well as meeting the exact needs of the home's owner.
When you build a home, the potential for a profit increases. If you make wise decisions and follow builder/designer recommendations, building a home can be a financially profitable venture during the correct market conditions. Taking the necessary time to oversee details and quality allow for an even great profit margin.
Making the decision to build a home rather than purchasing an existing one gives you the opportunity to start from scratch and create something completely unique within given and recommended boundaries. Your dream home does not have to be something towards which you gradually (and often begrudgingly) work. Rather, you can create your dream from foundation to roof, placing unique touches throughout the house to make it a home.
The choices belong to you in terms of lot and home layout. Within various restrictions based upon locations, townships, and counties, you get to decide the direction your home faces, the location of your home (lot), and the ways in which the home integrates with the outdoors.
Building a new home cuts down on repairs in the short-term. In the first few years, maintenance and general repairs will be minimal if you decide to build a home.
New homes have a greater level of energy efficiency. Additionally, in building your home, you have the opportunity to choose eco-friendly materials consciously.
The end result in building a home is that you get exactly what you want out of your house; your home will fit your lifestyle and needs exactly, creating a potentially long-term, satisfying situation.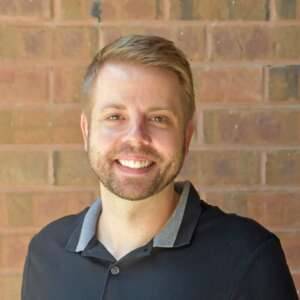 Brandon Hall is the owner of America's Best House Plans and has over 15 years of experience in the home design industry. He focuses his time on the day-to-day operations while also keeping up to date on industry news and working to perfect the customer service experience.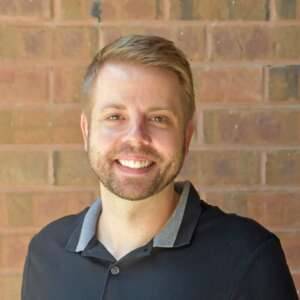 Latest posts by Brandon Hall (see all)