Last Updated on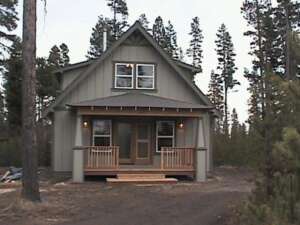 One of our best selling house plans 064-00006 can lead you straight into nature. Do you hear the call back to nature, back to simplicity; a place to unwind, leave your cares behind and open the door to a different way of life? If so and you are fortunate enough to live simply on a daily basis or you seek nature and her beauty on weekends and special occasions, houseplans.net will assist you in your goal.
The very definition of nature according to Webster's Dictionary is the following:
1. a : the inherent character or basic constitution of a person or thing : essence b: disposition and temperament
2. a : a creative and controlling force in the universe b : an inner force or the sum of such forces in an individual
3. the physical constitution or drives of an organism; especially: an excretory organ or function —used in phrases like the call of nature
Aesthetically speaking, this home will immediately calm your heartbeat and open the door to relaxation. It brings to mind the outdoors and all that implies ~ plants, grasses, trees, flowers, the sun, the moon, stars, clouds, wind, rain, snow, birds, butterflies, dirt, rocks, rivers, creeks, lakes, the ocean, mountains, the desert, waterfalls, sandstone formations, sunsets and sunrises. ~ Do these things evoke memories for you of a calm world and environment? If so let America's Best House Plans help you in planning where you would like to place this charming home ~ in the woods, at the end of a dirt road, close to the mountain lake; wherever you find that special place on Earth in which to relax, escape and put things back into perspective.
The first floor invites you in and you are struck by its beauty, charm and open floor plan. The staircase leading to the loft overhead gives you a heightened sense of space and unlimited potential to create a peaceful haven. There is additional room upstairs, as well, for two bedrooms and a bath. The pièce de ré·sis·tance (an outstanding accomplishment) is the back deck which expands the entire length of the home. The charm of this home lies in the feeling of open space in an efficient use of square footage. As you live and manage your day in harmony with nature, isn't it a delight to know your home does as well?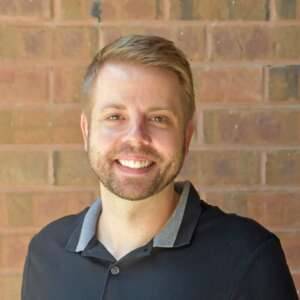 Brandon Hall is the owner of America's Best House Plans and has over 15 years of experience in the home design industry. He focuses his time on the day-to-day operations while also keeping up to date on industry news and working to perfect the customer service experience.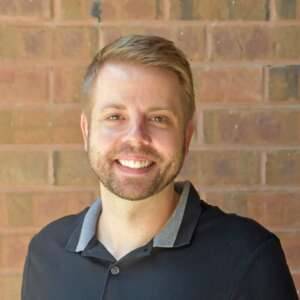 Latest posts by Brandon Hall (see all)