Last Updated on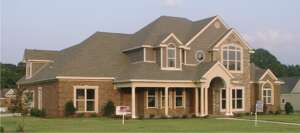 Owning a home can bring financial rewards as well as personal satisfaction that comes with knowing that you have a piece of the American dream. The financial benefits of homeownership can vary/change over time but there is certainly an array of tax breaks available to home owners. At www.houseplans.net, we would always suggest you contact either your local IRS or speak to your accountant concerning your personal situation and the potential financial benefits you may reap from home ownership; however, listed below are a few financial benefits you may enjoy as a home owner:
Owning a home helps establish financial credibility.
Owning a home leads to greater independence and privacy.
Owning a home is an investment in your financial future.
Owning a home increases your savings as you build equity.
Owning a home is a tangible asset and allows homeowners to have control over a low initial investment and reap the rewards with an asset of high percentage of value.
Owning a home can be a hedge against inflation; as prices go up, the value of your home increases. A home reflects its owner's values and lifestyle. Owning a home can provide you with a source of pride, enjoyment and satisfaction.
While there are a good many financial advantages to owning a home, there are equally as many good societal reasons to take the path of homeownership. Home owners actually enjoy a better quality of life in terms of health benefits and civic participation. There is pride in owning your own home and committing to the pursuit of the American dream, whether you, yourself, paint a room, mow and landscape your yard or just sit on your porch enjoying the fruits of your labor. There is a commitment to the social fabric of your neighborhood and community where, in general, homeowners know and socialize with their neighbors. Benefits are also reaped for family relationships; children are generally more stable and happier in their home life and enjoy a more efficient school system. The dream of homeownership is still alive and well in America and America's Best House Plans is committed to working with our customers to ensure the absolute best possible outcome in their search for their new home. Please allow us to express our sincere gratitude that you, our customer, extend to us the confidence and ability in granting www.houseplans.net the opportunity to assist you with perhaps, the largest financial and family decision you will ever make as you persue the American dream.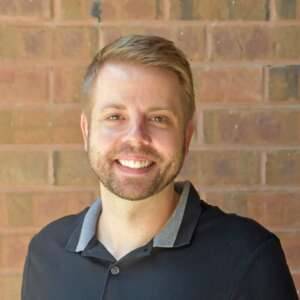 Brandon Hall is the owner of America's Best House Plans and has over 15 years of experience in the home design industry. He focuses his time on the day-to-day operations while also keeping up to date on industry news and working to perfect the customer service experience.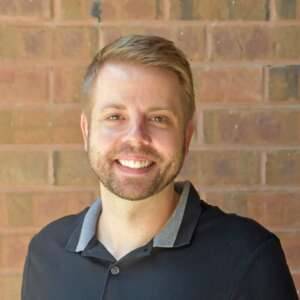 Latest posts by Brandon Hall (see all)