Last Updated on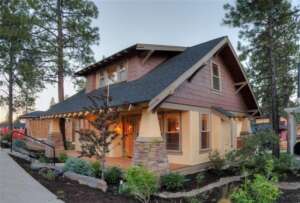 Welcome to Summer 2012! Who doesn't love summer, with its balmy weather, delicious food, and lazy Sunday afternoons? At America's Best House Plans, we want to celebrate the unofficial start of summer by offering a 10% discount on a select number of our house plans for the month of June! This summer discount reflects our continued commitment to providing the highest quality house plans at the lowest prices possible.
Summer — The Perfect Time to Start
What is your favorite aspect of the summer? Additional vacation days? Better weather? Outdoor barbecues? Longer days? Time at the neighborhood pool? Weekends at the lake house? For many of us, the summer season affords us a welcome break to the busyness of the remainder of the year. Summer is a welcomed, relaxing season. What better time to look ahead, create goals together, and imagine what your life could be like in a new house? As you browse through our user-friendly site, feel free to search by size, style, or popularity. Best of all, our site offers over 12,000 plans to meet most any family's needs!
What Do We Value?
At America's Best House Plans, we seek to provide you with the plan that meets your needs. We value you, and our site reflects our commitments.
We value selection. Included in our summer discount selection is an array of house plans that have proven widely popular. Over and above this selection is a home plan suited for almost any aesthetic taste and size requirement.
We value open layouts. Almost all of our house plans feature an open layout. This type of layout is conducive to community, family time, and ease of use.
We value quality. Our home plans reflect this value. We use the top designers to create and produce our house plans. Each plan comes with everything you need to get started on the building process.
We value investment. What are you investing in when you build your home? When you make the choice to purchase an existing house plan from our site, you are selecting a great value. It's an opportunity to choose customization without choosing the high cost of an architect.
Make this summer great! Start the process of building your dream home by selecting a plan that suits your needs and reflects what you value! Give us a call with any questions — we are here for you!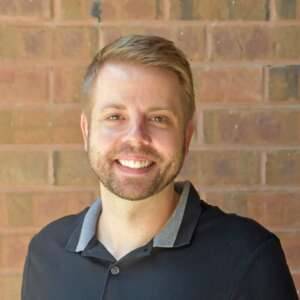 Brandon Hall is the owner of America's Best House Plans and has over 15 years of experience in the home design industry. He focuses his time on the day-to-day operations while also keeping up to date on industry news and working to perfect the customer service experience.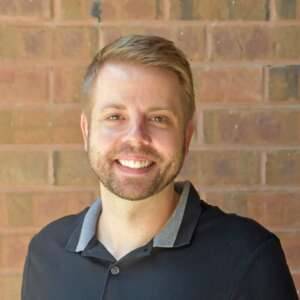 Latest posts by Brandon Hall (see all)